2023-2024 Undergraduate Catalog
2023-2024 Undergraduate Catalog
---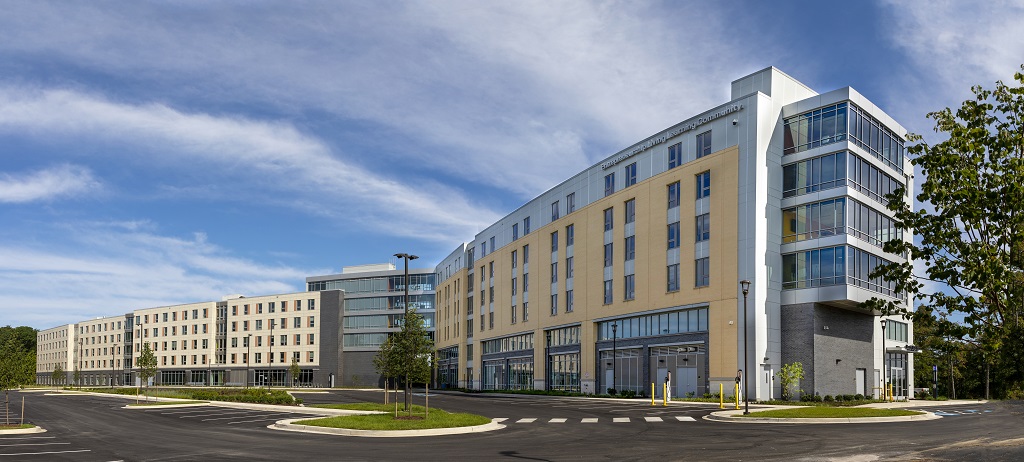 About the Undergraduate Catalog
Find the courses you need to graduate and understand the academic policies, standards, support resources, requirements and rights that apply to how you progress through your program. You can also find information about campus life resources and other ways to engage with the Bowie State University.
Two ways to find your course
Using the search box on the upper left, enter keywords into the field that says, "Search Catalog." Use the dropdown menu to search by course names or programs. For the best search results, place your keyword(s) or phrase within quotation marks (e.g., "English literature").
Using the navigation menu on the left, click on "Programs of Study" to browse a list of all undergraduate programs or "Course Descriptions" to search by disciplines (e.g., economics, etc.). You can also click on one of the four colleges to view programs listed by department.
Course schedules
To find the most up-to-date course schedules, visit the Schedule of Classes available through the Bulldog Connection portal at bowiestate.edu/bulldogconnection.
Need help?
If you have questions about the content of the catalog (e.g., course descriptions, academic requirements, etc.), contact the Office of the Registrar at registrar@bowiestate.edu or 301-860-3730.

If you need technical assistance with the catalog (e.g., broken link, etc.), send an email to webmaster@bowiestate.edu.
---
Disclaimer: Bowie State University reserves the right to change, without prior notice, any policy or procedure, tuition or fee, curricular requirements, or any other information found in its printed or online materials.
---